DVO Composer Competition
The Dundas Valley Orchestra holds an annual competition for student composers.
Winners
2014 Winner - Simon Servida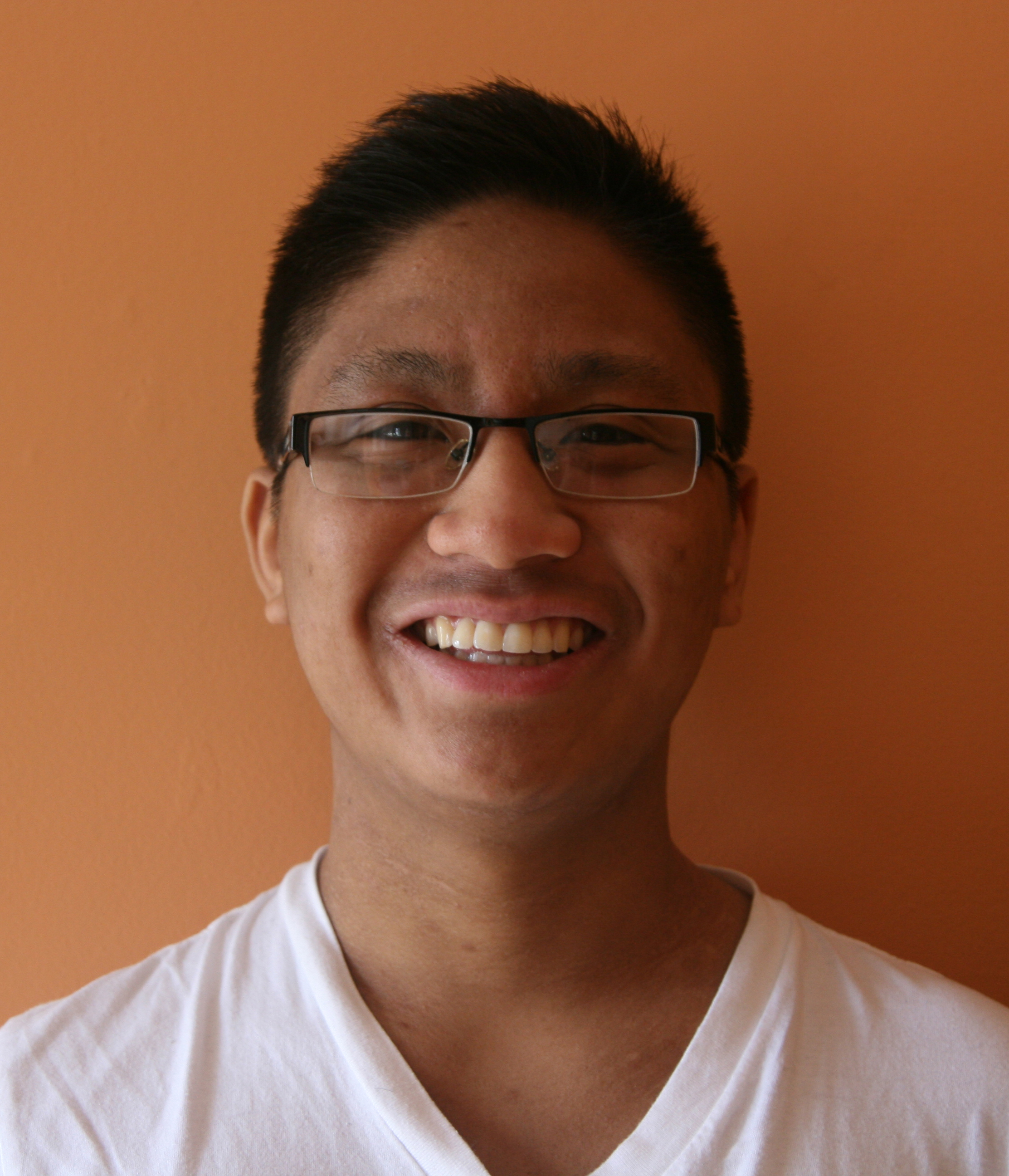 Simon Servida grew up in Scarborough, Ontario, where he started studying music at the age of 7. He has studied piano for over ten years and also plays flute. He is currently a student at the University of Guelph where he is enrolled in the Bachelor of Arts in Music Program.
His interest in composition grew out of his experiments making up hip-hop beats and led eventually into orchestral music. As a composer, he is interested in the work of many film scorers like Hans Zimmer, John Powell, and Thomas Newman. After completing his studies, Mr. Servida hopes to pursue a career in film scoring.
2013 Winner - Christopher Barletta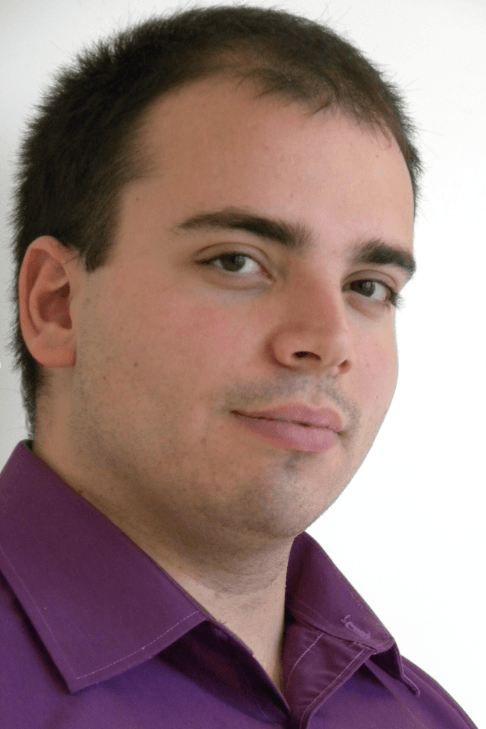 Christopher Barletta (b. 1992) was born in Hamilton Ontario, where he attended Sherwood Secondary School. He is currently a music student at Brock University studying percussion performance.
As a performer, Christopher is a percussionist with the Brock University Wind Ensemble, Founder and bassist of the Brock University Jazz Band, percussionist with the Niagara Youth Orchestra, as well as the percussionist for the Royal Hamilton Light Infantry Band where he holds the rank of Private in the Canadian Forces Reserves.
As a composer, Christopher draws his influence from the late classical-early romantic era as well as contemporary composers. Christopher has written several pieces for solo instrument and small ensembles. His works have been featured in student films, theatrical productions and concert performances. They have also been used by some of his colleagues for auditions and examinations.
Christopher Barletta wrote Relative Flutes as a way of playing with the juxtaposition of major and minor tonalities while simultaneously combining equally contrasting melodies and themes to create a joyful yet mysterious sound.
---
The competition is supported by Rotary Club of Hamilton AM.