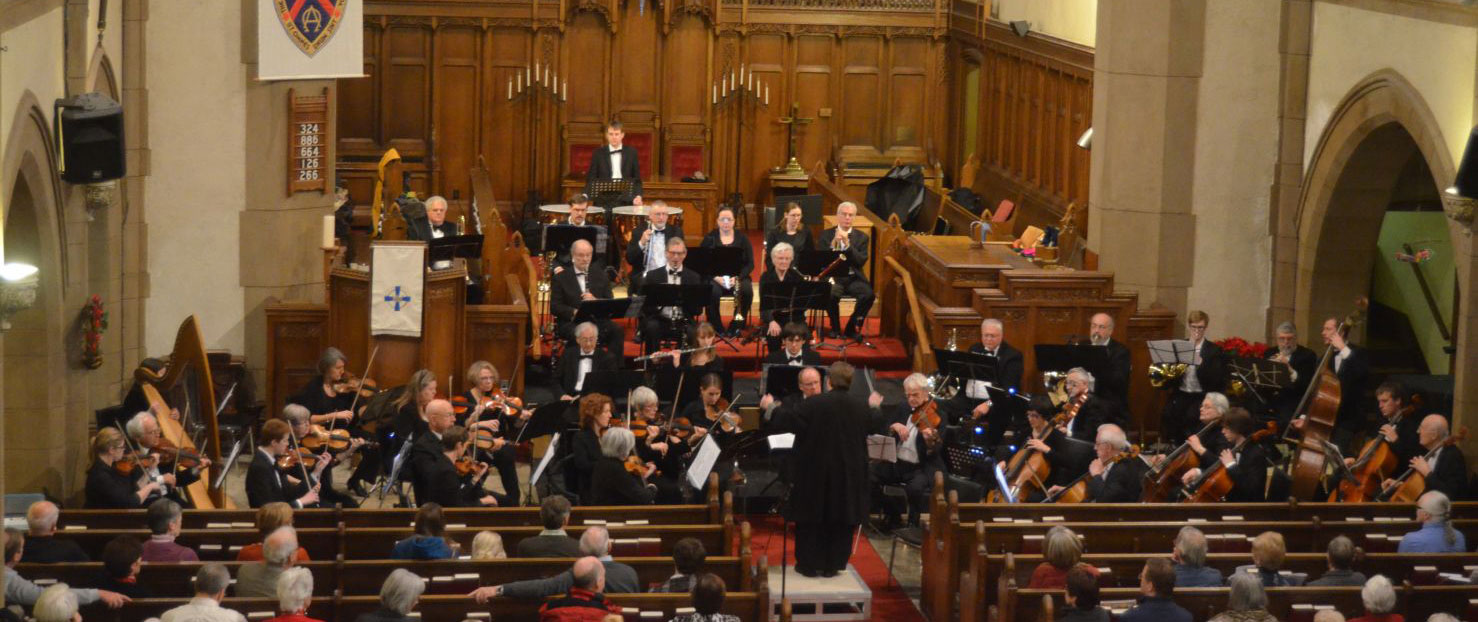 Spotlight: Dundas
Please note change in venue. We will return to St. Paul's United Church for our next concert, following the completion of renovations.
Reception following concert.
This program features music composed and performed by Dundas residents and soloists! Come and listen and see Dundas talent on display.
A Fanfare for Brass and Percussion by Dundas composer Leen Tuk
Birds Flying Over Dundas Peak by Dundas composer Mark Thomas
Vivaldi's Concerto for Two Mandolins in G, RV532 featuring local guitarists Ross Colborne and Steve Parton
Water from the Well by Peter Lloyd, arr L. Thomas featuring Mary Anne Peters & Babbage Industries of Dundas
Mozart's Overture to the Magic Flute
An Ordinary Day of Dundas by Dundas resident Seiichi Ariga
R. Vaughan Williams's The Lark Ascending featuring Dundas violinist, conductor and teacher, Michael Schulte
Mendelssohn's War March of the Priests from Athalia
The "Toy" Symphony attributed to L. Mozart with special local guest soloist musicians and dignitaries
Admission is free. DVO gratefully accepts donations, and tax receipts are provided for donations of $10 or more.
DVO is comprised of talented amateur musicians from the Hamilton area. The ensemble presents two major public concerts each year and performs at Hamilton retirement homes. Audience members are welcome to meet the musicians at the post-concert reception.
More information about concerts past, present, and future →
---
Dundas Valley Orchestra
Laura M. Thomas, B.Mus., M.F.A., Music Director
The Dundas Valley Orchestra provides amateur musicians the opportunity and joy of performing orchestral music. Musicians of all ages improve their skills and share this talent by performing community concerts and free concerts at community institutions such as nursing and retirement homes.
More information about the orchestra →
---
Partners
Financial Supporters