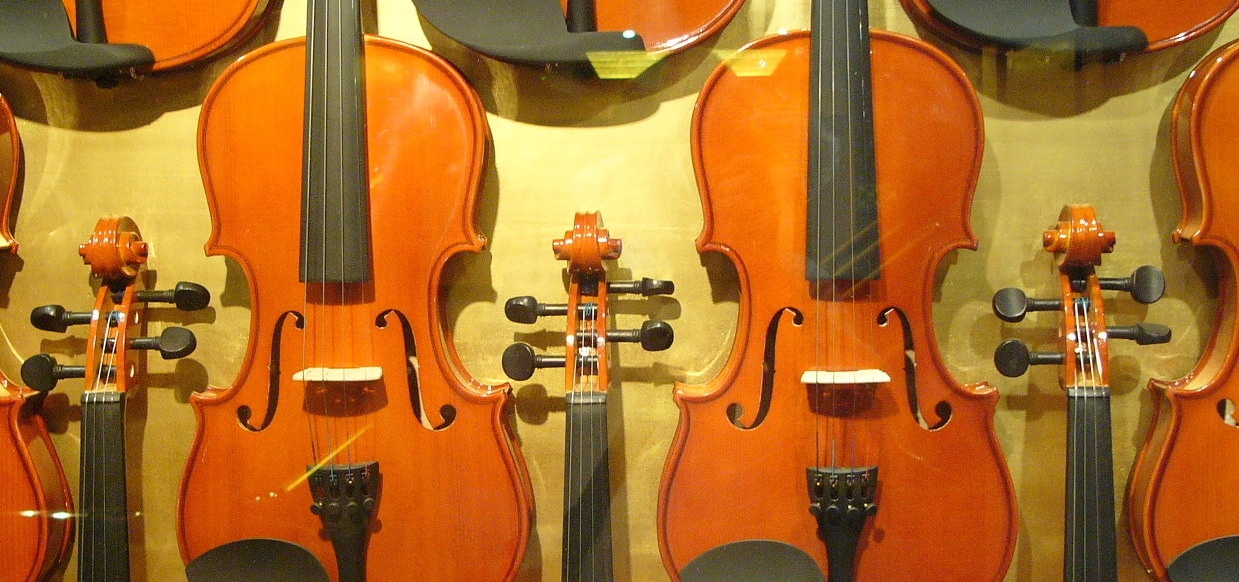 Our mailing address is: PO Box 65587, Dundas, Ontario, L9H 6Y6.
If you'd like to Donate, please use the Donate Now button at the bottom of this page or donate by cheque or at any of our concerts. Our CRA Charitable Registration number is 118889476 RR0001.
If you wish to contact us about anything to do with the Dundas Valley Orchestra, simply use the forms below and your response with automatically be sent to us.