Next Concert
Travelling Again
Sunday, February 12, 2023 at 3pm at St. Paul's United Church, 29 Park St. W., Dundas (corner of Cross and Park Streets)
The DVO will take you on a musical journey in a travelogue concert featuring music from popular vacation destinations — a voyage through melodies as we start to travel again after the pandemic. Music from Canada, Ireland, Germany, South America, France and England.
Admission is free. DVO gratefully accepts donations, and tax receipts are provided for donations of $10 or more.
DVO is comprised of talented amateur musicians from the Hamilton area. The venue is wheelchair accessible.
More information about concerts past, present, and future →
---
Dundas Valley Orchestra
Laura M. Thomas, B.Mus., M.F.A., Music Director
The Dundas Valley Orchestra provides amateur musicians the opportunity and joy of performing orchestral music. Musicians of all ages improve their skills and share this talent by performing community concerts and free concerts at community institutions such as nursing and retirement homes.
More information about the orchestra →
DVO Student Composer Competition
We hold an annual student composer competition.
More information about our annual competition for student composers →
---
Partners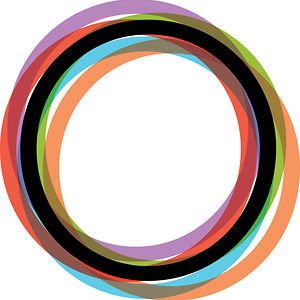 A member of Orchestras Canada
Financial Supporters