Next Concert
Requiem
Sunday, November 12, 2023 at 3pm at St. Paul's United Church, 29 Park St. W., Dundas (corner of Cross and Park Streets)
The DVO joins with Chorus Hamilton and its Artistic Director David Holler, St. Paul's Minister of Music Fredric Devries, soprano Ariel Harwood Jones, baritone Adam Kuiack and the Dundas Pipes and Drums for a Remembrance Day weekend performance of Fauré's Requiem and other moving selections. Supported by the Dougher Community Fund.
Admission is free. DVO gratefully accepts donations, and tax receipts are provided for donations of $10 or more. DVO is comprised of talented amateur musicians from the Hamilton area. The venue is wheelchair accessible. Please remember that St. Paul's is a fragrance-free facility.
More information about concerts past, present, and future →
---
Last concert video
Swing into Spring! Sunday, May 28, 2023 at 3pm at St. Paul's United Church
---
2024 Student Composer Competition
2024 Call for Submissions (PDF)
The Dundas Valley Orchestra is accepting compositions (suggested length: 5 to 8 minutes) by students currently enrolled in a Canadian educational institution (secondary or post-secondary, full or part time).
More information about the competition →
---
Dundas Valley Orchestra
Laura M. Thomas, B.Mus., M.F.A., Music Director
The Dundas Valley Orchestra provides amateur musicians the opportunity and joy of performing orchestral music. Musicians of all ages improve their skills and share this talent by performing community concerts and free concerts at community institutions such as nursing and retirement homes.
More information about the orchestra →
DVO Student Composer Competition
We hold an annual student composer competition.
More information about our annual competition for student composers →
---
Partners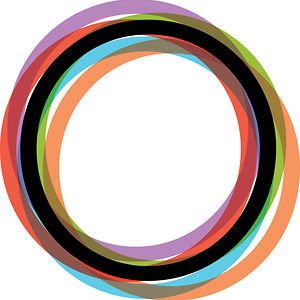 A member of Orchestras Canada
Financial Supporters