Next Concert
Concert in the Park
Sunday, June 26, 2022
E. Coates: The Dam Busters March
Summer Skies
Pink Panther
Raindrops Keep Falling on My Head
Edward Elgar: Nimrod (from "Enigma Variations")
Strollin' (strings only - no other parts)
Skybirds
Big Band Medley
So Nice (Summer Samba)
Summertime in Venice
Meditations by the Sea
DVO is comprised of talented amateur musicians from the Hamilton area.
More information about concerts past, present, and future →
---
Dundas Valley Orchestra
Laura M. Thomas, B.Mus., M.F.A., Music Director
The Dundas Valley Orchestra provides amateur musicians the opportunity and joy of performing orchestral music. Musicians of all ages improve their skills and share this talent by performing community concerts and free concerts at community institutions such as nursing and retirement homes.
More information about the orchestra →
DVO Student Composer Competition
We hold an annual student composer competition.
More information about our annual competition for student composers →
---
Partners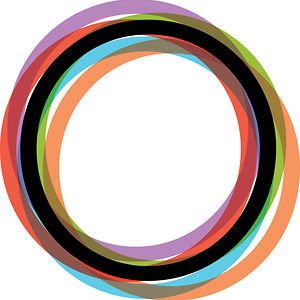 A member of Orchestras Canada
Financial Supporters