Next Concert
Swing into Spring!
Sunday, May 28, 2023 at 3pm at St. Paul's United Church, 29 Park St. W., Dundas (corner of Cross and Park Streets)
Our long awaited concert featuring music of the big bands is back! The DVO will present a concert of music from the big band era — toe tapping swing, nostalgic ballads, beautiful melodies and infectious rhuthms. Guest clarinetist, Ross Wooldridge will join us to pay tribute to the dynamic soloists of the day.
More information about concerts past, present, and future →
---
Dundas Valley Orchestra
Laura M. Thomas, B.Mus., M.F.A., Music Director
The Dundas Valley Orchestra provides amateur musicians the opportunity and joy of performing orchestral music. Musicians of all ages improve their skills and share this talent by performing community concerts and free concerts at community institutions such as nursing and retirement homes.
More information about the orchestra →
DVO Student Composer Competition
We hold an annual student composer competition.
More information about our annual competition for student composers →
---
Partners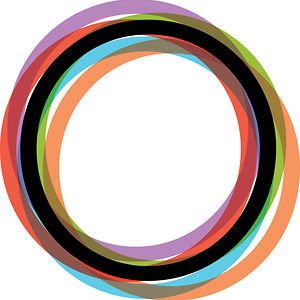 A member of Orchestras Canada
Financial Supporters